Past Event: Cumbria Rocks – Speaker Event – Thursday 27th April 7pm
Huge thanks to our speaker Ian Jackson who provided a hugely entertaining and informative evening to a crowd of 65 local residents. Copies of his fantastic book can be purchased through the Cumbria Wildlife Trust here https://www.cumbriawildlifetrust.org.uk/cumbria-rocks-60-extraordinary-rocky-places
Get to Know the Cumbria Beneath Your Feet
Ian Jackson, author of the best-selling geology book published in December last year 'Cumbria Rocks' is giving a talk in Skelsmergh Community Hall on April 27 at 7pm.
The Director of the British Museum, Neil MacGregor needed 100 objects to describe 300,000 years of human history. Is it possible to describe 485 million years of the evolution of Cumbria's landscape in a book about just 60 rocky places, or a 45-minute talk? This is the challenge that Ian has taken on. Ian was born and raised in Carlisle, spent 18 years surveying the geology of the North of England for the British Geological Survey and retired as BGS Operations Director in 2011.
Cumbria Rocks is a very readable picture book informed by expertise and the latest research.  Both book and talk will make you want to pull on your boots and help you to see Cumbria with new eyes. And this is not just a book about the well-known mountains; one of Ian's 60 Extraordinary Places is Skelsmergh; another is Shap Fell.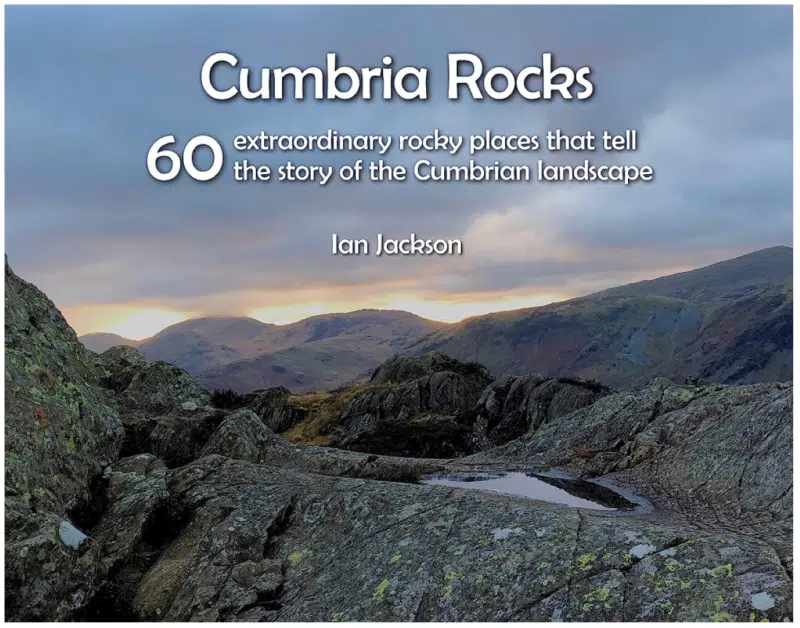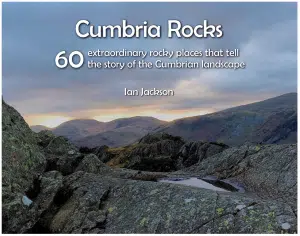 There is a £5 entry fee for this talk and seats must be booked in advance. All proceeds go to Skelsmergh Community Hall.  The book was published with the assistance of Cumbria Wildlife Trust who receive the income from sales. The talk is only being advertised in this magazine for the first month to give an opportunity for local people to reserve a place. To book: contact Tony Cousins at tonyskels@gmail.com or ring 07903665672.